Top Ten Tuesday is a weekly feature hosted by
The Broke and the Bookish
. Every week they post a new topic that the participants come up with a top ten list for.
This week's topic are authors that we've only read one book of so far, but loved so much that we NEED to read more by them! My top ten are in no particular order.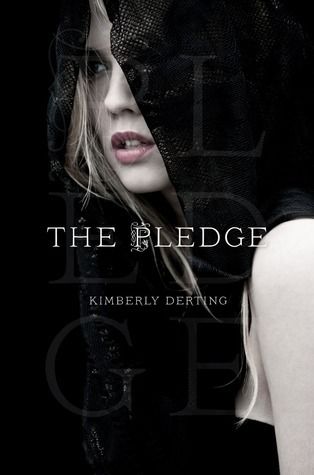 Erin Morgenstern - The Night Circus
I don't think she's written (or at least published) anything since, but I'd sure love to read it!
Kimberly Derting - The Pledge
I've got The Essence on my shelf but haven't picked it up yet. I think I'll re-read The Pledge first. I really loved the world building and I'd rather avoid this period of confusion at the beginning of the second book when you don't really remember the 'rules' of the world.
Libba Bray - A Great and Terrible Beauty
I really need to read the sequels, as well as The Diviners. Beautiful writing, and I like her feminist stance.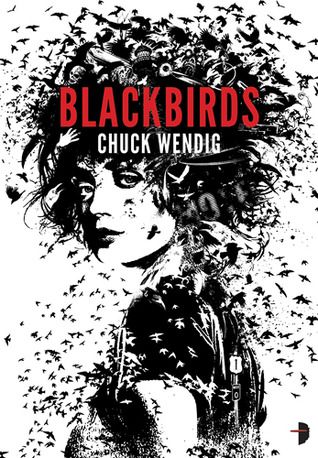 Robin Wasserman - The Book of Blood and Shadow
This was so suspenseful and at times creepy. I really want to read
The Waking Dark
. It sounds just as ruthless and horror-ish.
Maggie Stiefvater - Lament
I'm reluctant to read the sequel, Ballad, because it switches the point of view. But I really want to pick up The Raven Boys!
Chuck Wendig - Blackbirds
I need the sequels of the series. Really great horror!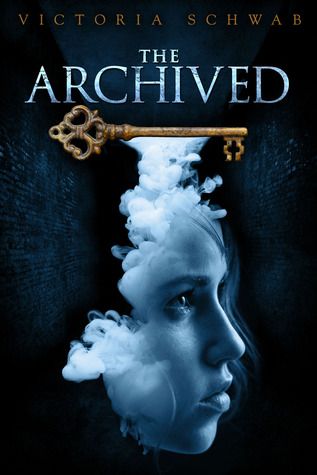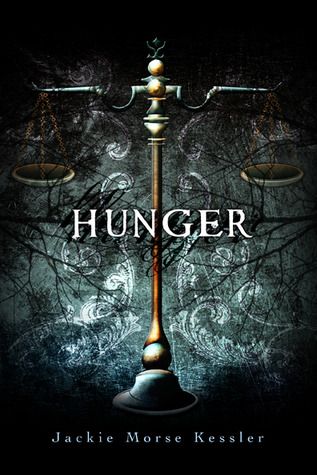 Victoria Schwab - The Archived
Such an amazing story! I want Unbound as soon as the paperback is out. And Vicious. I want villainous narrators.
Jackie Morse Kessler - Hunger
I need to get the rest of the series about the Four Horsemen. I love the concept of this, and how each book picks up on an important social issue.
Andrew Davidson - The Gargoyle
I'd definitely read another one of his books written in the same vein, but everything else I see on his goodreads seems to be more children's literature. The Gargoyle though... it was perfect. It made me cry. A lot.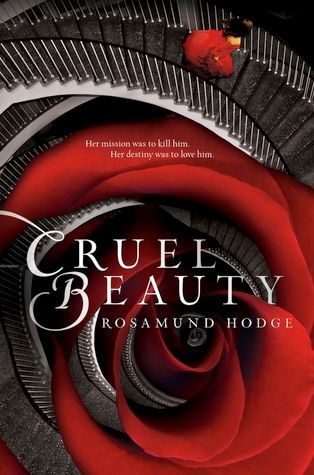 Rosamund Hodge - Cruel Beauty
I loved pretty much everything about this one. Can't wait to read more when they come out!
This was actually more difficult to compile that I thought it'd be, because there aren't that many authors I've only read one book of. Or if I've only read one, there is often a reason for that. Do you spot any favorites on my list? Anyone I need to move up on my TBR pile? And who did you pick?