Heys guys, it's October which means the leaves are turning red and gold and you wake up for your jobs and school in pre-dawn darkness (at least where I live). It also means Halloween is near! Unfortunately, we don't celebrate it here but that doesn't stop me from getting into the spirit and feeling like reading and watching creepy stuff (I'm looking at you, American Horror Story)
.
This is my third year participating in this hop and I hope it'll be fun this time around, too! The rules are simple and explained under 'Terms & Conditions' in the Rafflecopter. In short: the giveaway is open
internationally wherever Book Depository ships, cheaters will be disqualified
and all their entries deleted.
Since this is a themed hop, I've got some suggestions for you below (click to cover to get to goodreads).
You can always choose another book in the same series (no preorders).
If none of these appeal to you, you can pick one between 10-15$ (as seen from my location) as long as it's somehow creepy and/or Halloween related.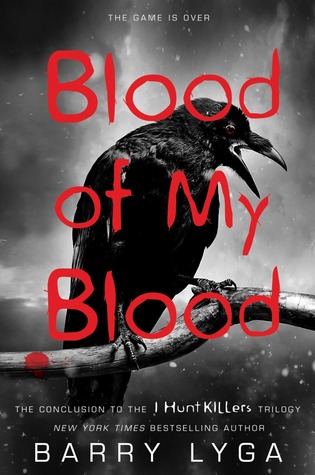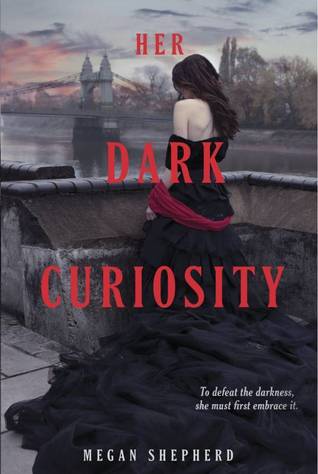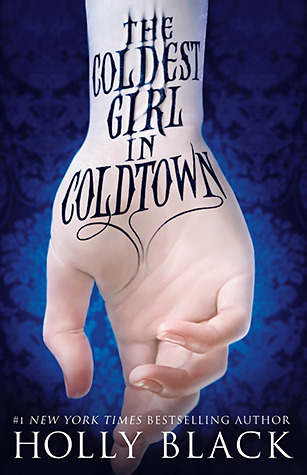 Note: the cover shown here may differ from the one of the edition I will eventually order for you if you win.
Okay, now fill out the Rafflecopter and have fun hopping around the other blogs! Go out and enjoy the spooky season, or curl up with a creepy book and a cup of whatever makes you happy :)
a Rafflecopter giveaway