Top Ten Tuesday is a weekly feature hosted by
The Broke and the Bookish
. Every week they post a new topic that the participants come up with a top ten list for.
This week is all about great series that started within the past 2 or so years that we haven't started yet but would love to curl up with
My top ten are in no particular order.
Kendare Blake - Antigoddess
I loved her Anna Dressed in Blood duology and I've always had a thing for Greek mythology and the deaths of gods. I'm sure Kendare gave this one her very own spin. And aren't the new covers pretty?
Josin L. McQuein - Arclight
I actually have the first one on my Kindle but haven't gotten to it yet. I wanted to take a pass on that series at first, but so many bloggers whose taste I trust loved it, so I'm going to give it a try.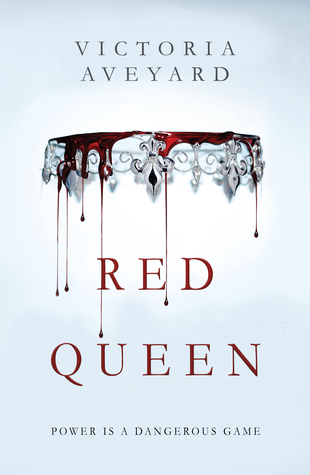 Victoria Aveyard - Red Queen
I've got an ARC of that one from Edelweiss and I'm very curious about it! I'll read it closer to release. It's a bout a world where the color of your blood (and its powers) determines your social standing. Its planned to be a trilogy.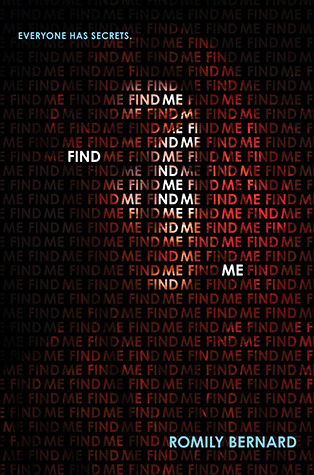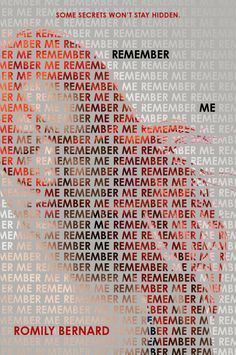 Romily Bernard - Find Me
Can't resist the smart hacker kids from the wrong side of the tracks. I just got the prequel and will hopefully get to the series soon.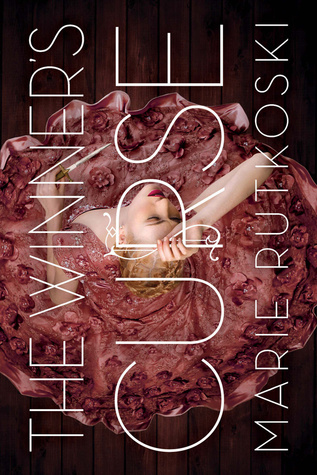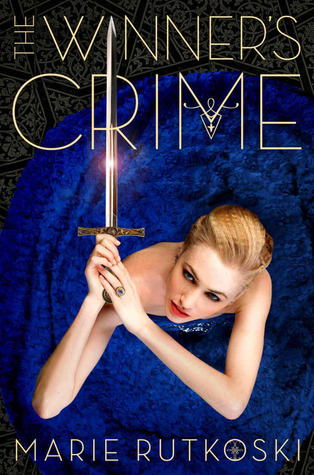 Marie Rutkoski - The Winner's Curse
I want this one so badly, and now the next one is already almost out. It sounds so unique! I loved Rutkoski's writing style in
The Shadow Society
and I hope that will be true for this series as well.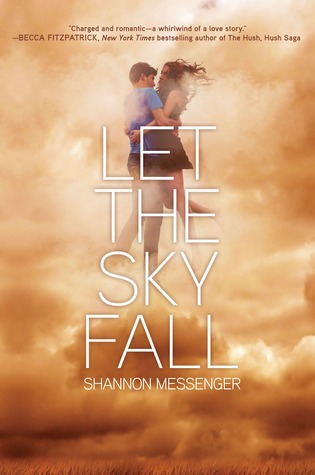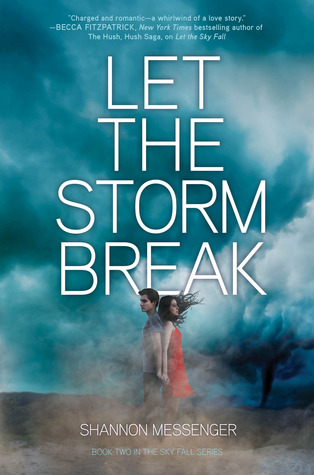 Shannon Messenger - Let the Sky Fall
I've wanted this one for so long and thought I'd buy for sure once the paperback is out but it never happened. It sounds like something different. I haven't read about storms and air elementals much.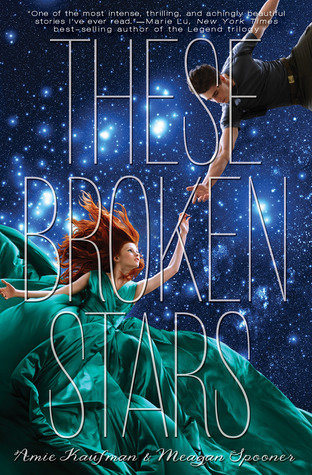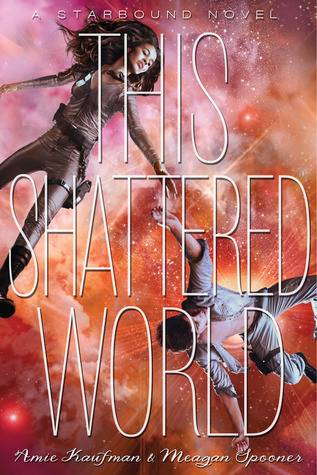 Amie Kaufmann & Megan Spooner - These Broken Stars
Spaceships. Abandoned planets. Survival. A romance where the characters can't stand each other at the beginning because their lives up to then have been so different. Also, the reviews have been amazing. Definitely buying this one once the paperback is out.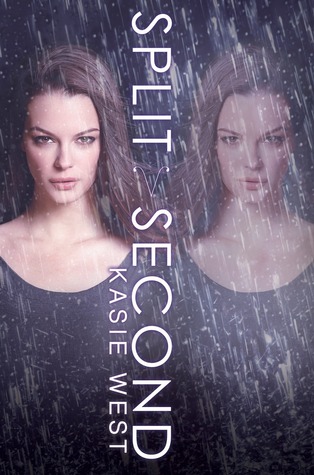 Kasie West - Pivot Point
Parallel worlds. A girl who can see the different outcomes of futures depending on her decisions... and pick the one she wants. Do you know how often I've wished I could do that?
Alex London - Proxy
This one is about a dystopian society and picks up on the figure of the 'whipping boy'. When the wealthy guy screws up, the less-wealthy proxy is beaten. But then stuff happens and the two sides of the spectrum have to work together...
P.S.: Me is not happy about the cover change...
Amy McCulloch - The Oathbreaker's Shadow
This one is about a world where you tie a knot for every promise you make. If you break an oath, it bursts into flames and scars you as an oathbreaker for life. You're shunned and have to live out in the desert.The protagonist has always had one knot tied around his wrist, but no one knows what promise it represents. So when he unwittingly breaks it, it's run or die.
Doesn't this just sound like such an awesome concept?! I need this one in my life!
It was actually kinda hard to come up with a ton ten for this topic. So many series I want to start reading are older than from the last two years, and there are a lot where I've already read the first book and just never got around to continuing it. Have you read any of the series I've featured? Do they sound up your alley? Also, please link me up to your own post :)