Stacking the Shelves is a weekly meme hosted by
Tynga's Reviews
to showcase all the books we got in the past week. Those can be bought, won, gifted, for review, borrowed, print or ebooks... no matter, just share what you got :)
I didn't do an StS last week because there wasn't much new to show off, so this is my haul of the past 2 weeks.
For review from NetGalley
I finished this one this morning and it's one of my favorite contemporaries of the year! I loved it so much, I had to order myself a pretty hardcover immediately. Review to come next week.
Bought in print
Heaven's Net is Wide, by Lian Hearn
Last Blood, by Kristen Painter
The Wicked Within, by Kelly Keaton
I read Lian Hearn's other books in this series as a teen, but this one was (I think) never published in German and thus never made it on my shelf. It's a prequel to the rest of the series and I'm looking forward to immersing myself in that world again!
The Wicked Within
is another one I'm really looking forward to, especially because it almost didn't happen (the publisher had only bought the first two books and for a while it looked like we'd never get to see the story end).
Bought as ebooks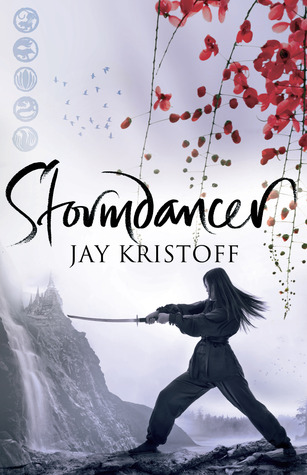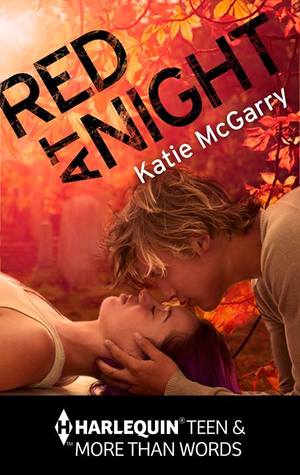 Die For Me, by Amy Plum
Lie For Me: Griff's Story, by Romily Bernard
Stormdancer, by jay Kristoff
Broken Symmetry, by Dan Rix
The Devil's Reprise, by Karina Halle
Red at Night, by Katie McGarry

Yeah, I went a bit crazy with the one-click option. But I've wanted to read
Die For Me
and
Stormdancer
for years, and both were finally on sale even from my location, so I had to have them.
Broken Symmetry
entranced me with that cover as well as the description: it's a sci-fi thriller about a girl who can step through mirrors into a parallel world, and it was free when I got it. I'm also really looking forward to the Katie McGarry novella! I haven't read anything by her in about a year.
As for what else is going on this week: I posted my review of
The Fall by Bethany Griffin
yesterday, and my giveaway for the
Spooktacular Hop
is still running, in case you haven't entered yet :)
What do you think of my haul? Have you read any of them? And what did you get in the past week? Link me up! :)