Stacking the Shelves is a weekly meme hosted by
Tynga's Reviews
to showcase all the books we got in the past week. Those can be bought, won, gifted, for review, borrowed, print or ebooks... no matter, just share what you got :)
This week was all ebooks for me... I'm still waiting for at least one hardcover that I ordered to arrive. My weeks was generally rather uneventful, but the weather was mostly nice, with a clear autumn sky. It's gotten cold though and I'm glad the heating's finally been turned on in our building. I also had a pretty fruitful writing session yesterday - my hope is to get my current WIP up to 15k words before the start of NaNoWriMo and it's looking good. Anyhow, here's what I got:
For review

Owl and the Japanese Circus, by Kristi Charish
Thanks so much Kristi for setting me up with it! In short, this book is about an archeology student turned antiques thief who has a vampire problem and makes a business deal with a dragon in Vegas to get rid of it. Obviously, this sounds awesome to me and I'm very excited to read it!
Bought as ebooks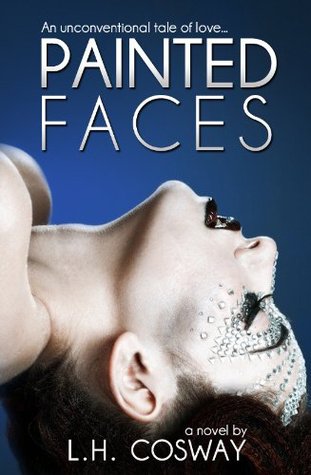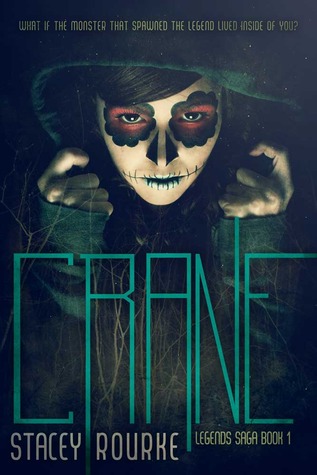 Painted Faces, by L.H. Cosway - currently free on Amazon
Crane, by Stacey Rourke
Get Bent, by C.M. Stunich
Rae of Hope, by W.J. May
Painted Faces
is set in Dublin and it's about a young woman who begins to fall for her neighbor, who is a cabaret performer - in drag. She's intrigued. So am I.
Crane
is a re-writing of Sleepy Hollow by Washington Irving, featuring a female descendant of Ichabod Crane, the Horseman, and Rip Van Winkle.
Get Bent
is the second book in the Hard Rock Roots series. I had a bit of a love-hate relationship with book 1, but after the way it ended I knew that I'd get to the second one eventually.
Rae of Hope
sounds like a typical YA paranormal. Girl with dark family history comes to boarding school, must receive powers on 16th birthday. But it's been recommended to me and I'm still a sucker for those boarding school stories. Also, it was free on Amazon when I got it.
That's it for this week :) Have you read any of these? And what's new on your shelves this week?