Welcome back to another post for the Top Ten of 2013 event!
Today is about the best covers of books released in 2013!
Again, this was really hard, though not as hard as I had feared. There are quite a few beautiful covers I haven't included though, partly because I think they'll be getting enough exposure elsewhere and partly because I've already featured many of those books (and their covers) elsewhere.
I have read most of the following ones, though not all of them. There is no particular hierarchy to the covers.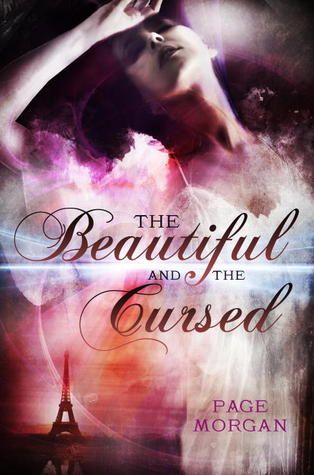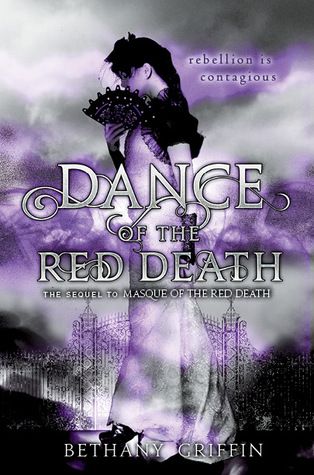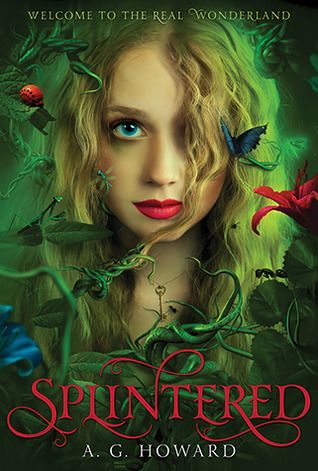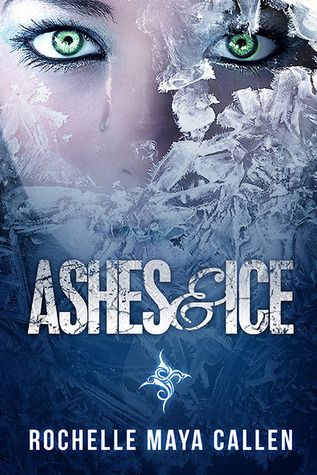 Splintered, by A.G. Howard
Honarable mentions: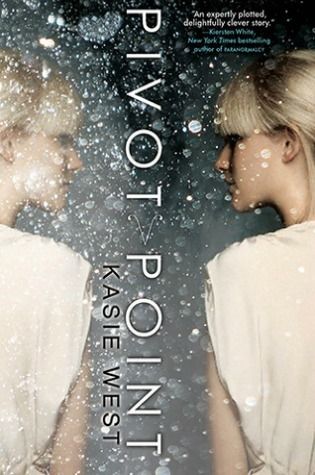 Chantress
, by Amy Butler Greenfield
What do you think of my pics? Are there any glaring absences? And what book covers of 2013 do you find most beautiful?