Hi there, welcome back to day 3 of the Top Ten of 2013 event organized by Rachel from
Fiktshun
, Jaime from
Two Chicks on Books
and Mindy from
Magical Urban Fantasy Reads.
Thanks so much for hosting the event, girls! It was a lot of fun :)
This is the last day of the Top 10 of 2013 , and I'm kinda sad it's over already :( I liked going back over what I've read this year, and checking out everyone else's lists! Anyway, here's the last topic of this year's event...
Top Ten Books I'm looking forward to in 2014
Well, actually I've already done this list as part of Top Ten Tuesday. You can see what I picked back then
here
. So now I get the chance to feature some more books that didn't make the list a couple weeks ago, though my top two picks here are old ones that I just couldn't bear not mentioning again.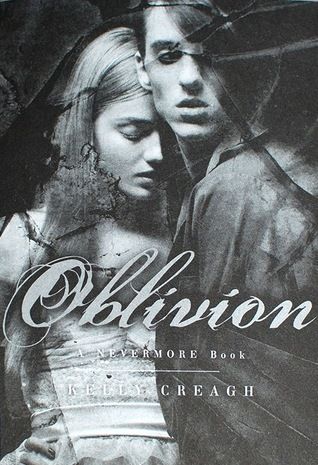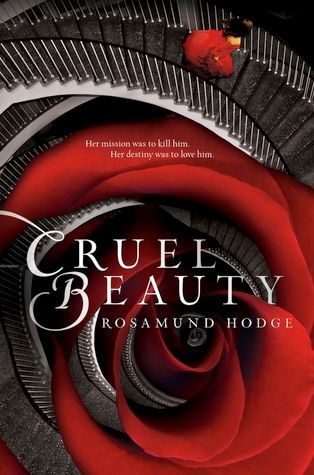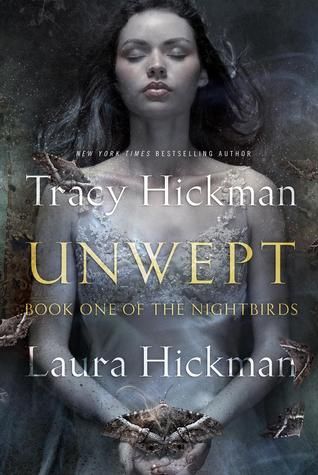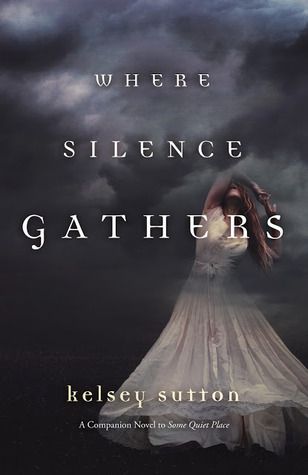 If the cover's not pictured, there isn't one yet.
The Retribution of Mara Dyer (Mara Dyer #3), by Michelle Hodkin
Well. As I said in the earlier post, book 2 was a game changer, and in book 3 I want revenge. I want a certain someone dead, and I want to know what's up with the whole frame narrative. More Noah/Mara wouldn't hurt either. Just gimme the bloody book already! ;)
Oblivion (Nevermore #3), by Kelly Creagh
Well. I expect more heartache, more amazing Poe references, mystery, and I'm still kind of hoping for a sorta-happy ending for Isobel and Varen. Please? And the wonderful writing. Can't forget that.
Cruel Beauty, by Rosamund Hodge
I'm almost finished with it, and I tell you guys - you really really need to get it when it comes out in late January! It's soooo good, and I love the mixture of fairytales, Greek mythology, and various other lore.
Ignite Me (Shatter Me #3), by Tahereh Mafi
I haven't read Unravel Me yet, but I know once I do, I'll be pining for book 3.
Hunting the Dark (Moth #2), by Karen Mahoney
I really like Mahoney's take on vampires and Moth as a character! There isn't a cover or description yet though, even though the book is supposed to come out in February :/
The Cure for Dreaming, by Cat Winters
"At the turn of the 20th century, a seventeen-year-old is hypnotized into seeing people's true selves. Illustrated with late-Victorian images."
After the wonderful writing and the fitting images in
In the Shadow of Blackbirds
, I can't wait to see another supernatural historical by Cat Winters!
The Forever Song (Blood of Eden #3), by Julie Kagawa
After what happened to Zeke at the end of book 2, the wait for book 3 seems very long! I can't wait to see Allie go into full-on pissed-off vampire mode though! I also already miss Kanin's quiet presence and Jackal's sarcasm.
Unwept (The Nightbirds #1), by Tracy and Laura Hickman
This one is still fairly new to me, but the promise of an unearthly killer and the mixture of thriller and (maybe) paranoia as Ellis tries to remember what happened to her has my full attention! The setting and group dynamics will also be interesting to observe. Plus, just look at that pretty cover :)
The King Killer Chronicle #3, by Patrick Rothfuss
At least I heard it's coming out in 2014. No cover or title yet, though. I've yet to read
The Wise Man's Fear
, but hey... at least the wait for book 3 will be shorter ;)
Where Silence Gathers (Some Quiet Place #2), by Kelsey Sutton
Some Quiet Place was about Fear (whom I loved as a character, see my book boyfriend post from yesterday), this one is about a struggle between Revenge and Forgiveness. I hope for more of that captivating prose, and maybe a Fear cameo?
Honorable mentions:
Dreams of Gods and Monsters
,
Sweet Reckoning
,
Isla and the Happily Ever After
,
Wings
... and a ton more.
What do you guys think of my pick? Are you also pining for these? What were your own choices?